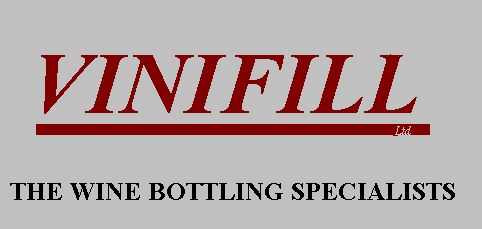 Wine and Oil bottling specialists
Mission Statement
To consistently exceed the expectations of our clients
by continually improving our service in the pursuit of excellence. 

As New Zealand's first mobile wine bottling service, established in 1992,
we have the ability and experience to handle your wine.
Our equipment brings the latest and speediest technology to the bottling industry
in a mobile configuration.
 
Winery Services:
Estate Bottle at your cellar door to maintain the integrity of your wine
Alternatively, bottling can be done at any other site such as a warehouse
Use your staff or ours
Quality control reports and independent laboratory testing - for your records
Bottle, label and carton in one operation - market ready
Bottle into bins and label later - economies in long term storage and for undefined market
Place front, back, neck labels
Label tapered bottles, also notched bottles
Apply 1, 2 or 3 rolls of labels simultaneously
Insert corks with heat shrink or spin capsules, or apply screw caps / pre-threaded screw caps
Plate and DE Filters available for hire to our clients.
Olive Oil Services Ltd:

Our olive oil filling and capping equipment offers olive (avocado, walnut, etc) oil producers a mobile service similar to our wine bottling operation. Please call us for more information and obligation free quotes.
Both our wine and oil filling services are extremely competitively priced.
Introductory offers may be available for new clients. Please call to discuss your needs with us.

Tim Ryan, e-mail: Vinifill Ltd, New Zealand,
~ ph 064 06 8442 666, ~ Chris, 021 1630926, ~ Steve 027 2483578
---
Attitude's New Zealand Search Guide
Information on New Zealand Search Engines and Directories and Web Site Promotion in New Zealand.